Catherine R. Scott, Executive Director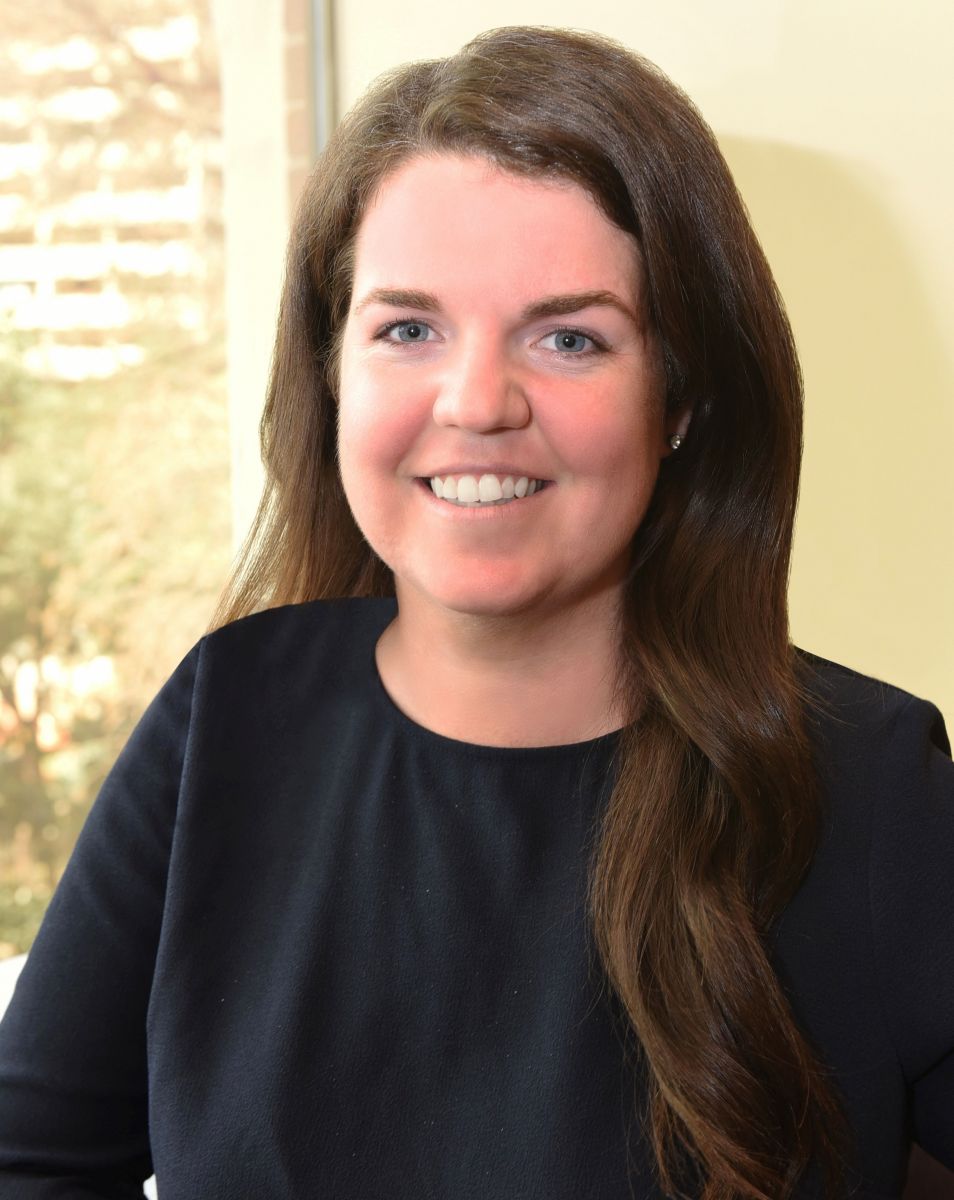 Participate with the Board of Directors in developing a vision and strategic plan to guide the Association

Oversee the efficient and effective day-to-day operation of the Association

Identify, assess, and inform the Board of Directors and IFCA Members of internal and external issues that affect the Association

Advocate on behalf of the construction industry

Communicate regularly with union partners over industry concerns; promotion of union apprentice programs and training
Michael G. Tierce, Esquire

Co-Chair of Stevens & Lee's Labor and Employment Department, and has counseled employers in employment litigation and labor relations for over 25 years
Handles administrative proceedings before the EEOC, state fair employment practice agencies and other government agencies, and defends wrongful discharge, employment discrimination and similar types of employee lawsuits
Negotiates collective bargaining agreements and handles labor arbitrations, injunction proceedings and other labor-related matters
Represents clients before the National Labor Relations Board and advises clients on corporate personnel policies and practices
IFCA offers limited legal representation by Michael G. Tierce to members with industry related concerns arising from construction projects, insurance and risk management issues, and multilayered contractual agreements.

Michael T. Oscar, IFCA Lobbyist
Gray & Oscar, LLC

Offers our Members an opportunity to remain relevant and influential by providing legislative strategies for issue promotion and public awareness.
Worked in the public sector for twelve years, most recently as senior legislative and political staff to U.S. Sen. Arlen Specter, where he worked for eight years. While serving on Sen. Specter's staff, Mr. Oscar served as his Central Pennsylvania Political Director during his 2004 campaign and continued as his Southeastern Pennsylvania Political Director in his 2010 campaign.
Congressional experience has spanned both Republican and Democratic offices, giving Mr. Oscar a unique set of contacts and networks to access on behalf of his clients
Deputy Political Director to Congressman Borski and continued as a policy analyst for Governor Edward Rendell's first gubernatorial race.
Beyond his Capitol Hill experience, Mr. Oscar held assignments with the Naval Surface Warfare Center's Carderock Division, the U.S. District Court, the U.S. Department of State's Office of the Legal Advisor, the Smithsonian Institute in Washington, D.C., and currently serves on the Franklin Institute's Board of Governmental Affairs.

Barbara Curran, IFCA Marketing Director

Assist Executive Director in all aspects of marketing and communications.
Support IFCA Members by posting the lastest laws, safety issues, marketing strategies...
to help Members build their business!
Barbara Curran is a creative director and designer with over 25 years experience.
Prior to forming her own firm, she was the creative director for The Disney Catalog, a start-up division
for the Walt Disney Corporation. She is available to help all IFCA Members in their marketing needs.